Meet D.bé Jayri
D.bé Jayri is a globally influenced musical artist who uses different vocal techniques to inspire the human soul. Born and raised in Kingston Jamaica, Jayri started singing in the Church at the age of 8 years old. His style of singing consists of many genres including Gospel, R&B, Soul, Dance (Soul House), Pop and Classical.
He recorded 4 studio albums, and his latest, called "I Am," have been released in October 2022.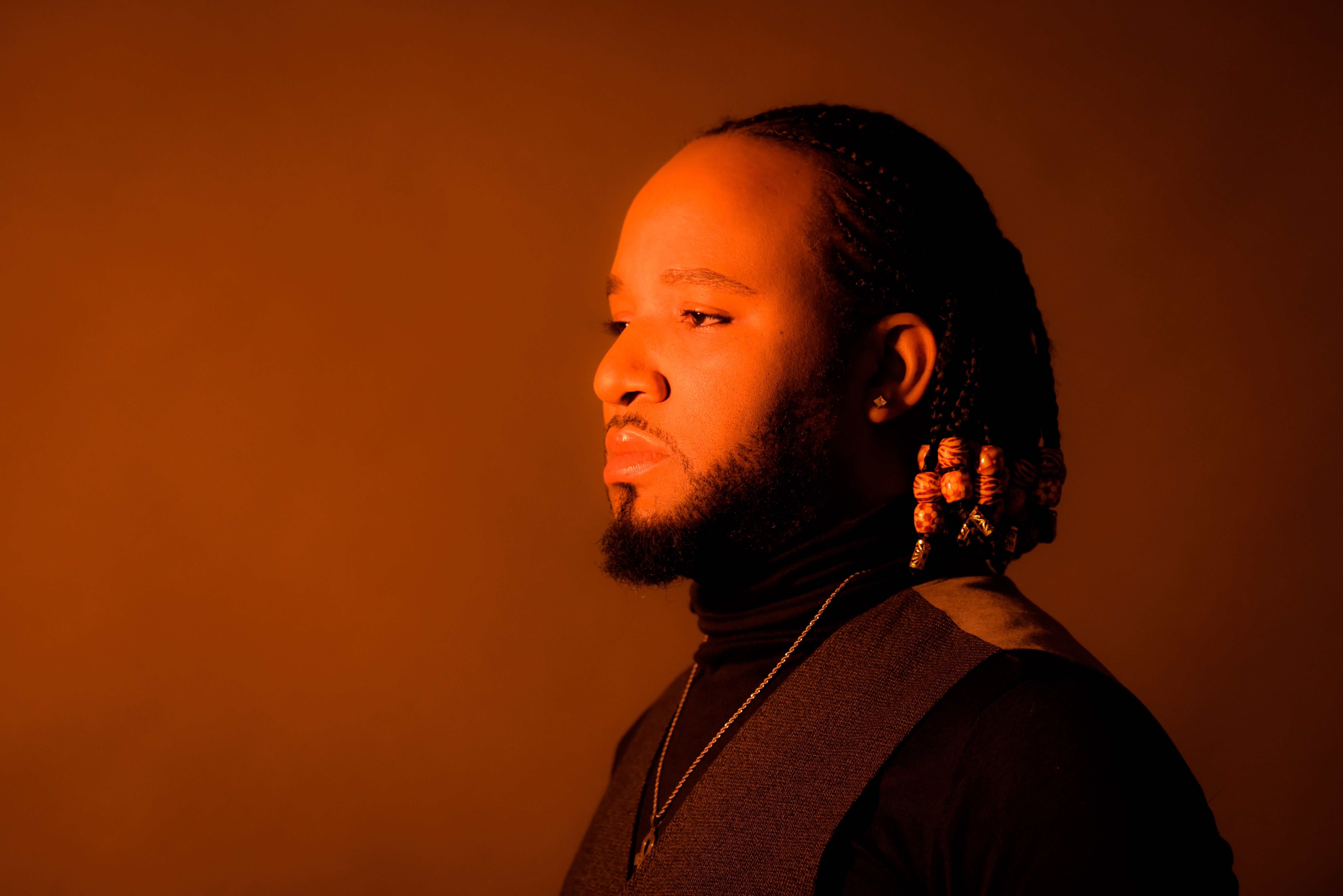 Blogs & News
Travel along with me in my new blog series Khemet: My Home & My Journey In Egypt!
JOIN OUR MAILING LIST
Sign up to stay up to date with events, album launches and live events.
Key Dates
Whether it's new music, a new project, or a new adventure – check out these key dates!
Glorious, Beautiful & Black
Will be available on all major music sites soon!
NYC Here I Come
I will be in New York City from December 1st – 3rd 2022. I will be visiting Sugar Bar and The Bitter End to promote my new album.
Bookings & Inquiries
Please fill out the form below to contact me.